Educators
Empower students to Be Vape Free with standards-aligned, no-cost resources
Access the Resources
We invite you to explore CATCH My Breath, an evidence-based nicotine vaping prevention program with impact. Get started today by signing up for the CATCH My Breath Core Program Bundle, available for elementary school educators. Supplementary lesson bundles are designed to be interdisciplinary and can be incorporated into everyday classroom curriculum. Middle and High School resources are available at CATCH.org.
Elementary School
Health
Introduction to the Risks of E-Cigarettes and Vaping
5th Grade
Four sessions, 30-40 minutes each
In this core bundle, students will identify the health risks of e-cigarette use, learn about the hazardous chemicals involved, analyze tobacco marketing tactics, and develop, practice, and demonstrate refusal skills. It is recommended that all schools deliver this core bundle as a minimum and supplement as desired with the additional bundles below.
Submit the form to gain immediate access to the CATCH My Breath core program content.
Sign up for immediate access to CATCH My Breath core program content
Supplemental Science Bundle
Science, Health
Risks of E-Cigarettes
5th Grade
In the Supplemental Science Bundle, students will dive into important questions such as, "what parts of the brain and body are affected by e-cigarette use" and "what harmful and toxic chemicals can be found in e-cigarettes."
Supplemental Humanities Bundle
Social Studies, English-Language Arts
E-Cigarette Laws & My Community
5th Grade
In the Supplemental Humanities Bundle, students will explore how states are addressing the vaping crisis through legislation around the sale, purchase, and use of e-cigarettes. Students will investigate the evolution of their state's laws & the purposes behind enacting those laws.
CVS Health Foundation Partnerships 
In addition to Be Vape Free, the CVS Health Foundation is partnering with best-in-class organizations to deliver the first tobacco-free generation. Explore these partners' engaging resources that help students quit smoking and vaping, and that help to ensure that those who haven't started, never will.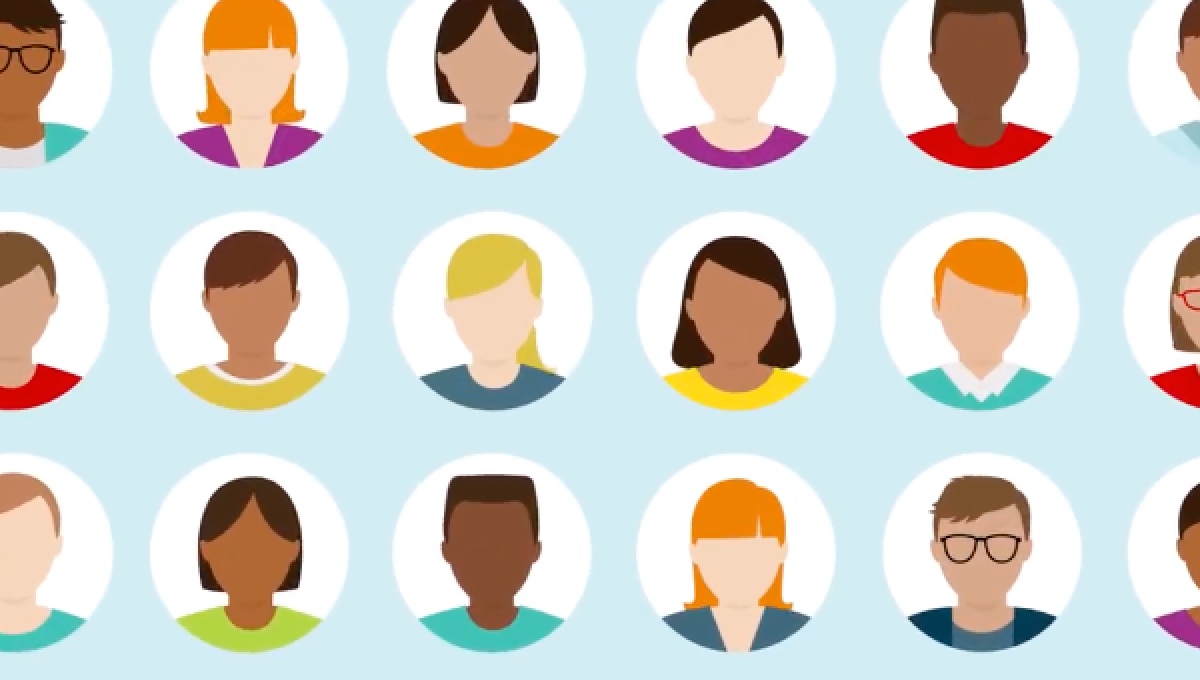 Be The First Initiative
Five years ago, CVS Health made the decision to stop selling cigarettes and tobacco products in all CVS Pharmacy locations in an effort to build an innovative health care company driven by a purpose — helping people on their path to better health. Since then, CVS Health and the CVS Health Foundation have launched a multi-year $50 million initiative called 'Be The First' to help create the first tobacco-free generation through advocacy, education, and healthy behavior programming.
www.cvshealth.com/BeTheFirst ›